Core Partners of the PHOENIX Initiative
France

France has published at the end of the year 2016 the "National Energy Research Strategy". This Strategy has been built around important topics which are identified as essential for tomorrow. The given strategic directions highlight a large scope of new scientific and technologic topics to succeed in achieving energy transition.
CO2 valorisation is one of the identified targets of development.
more
Germany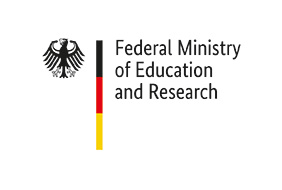 Industries such as chemical, steel or cement are the backbone of the German economy. Whilst industry is a major producer of carbon emissions, it is also in need of carbon as a resource. CO2 valorisation offers a sustainable and reliable path to utilise CO2 as an alternative carbon raw material by interlinking previously unrelated industries and value chains. Though this can be achieved to a certain extend on national level, the full potential of these promising new technologies can only be reached by working together across Europe. Public-private partnership and interaction with all relevant stakeholders will be the key to success.
more
The Netherlands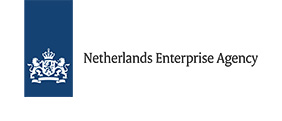 The Netherlands aims to reduce CO2 emissions by 49% in 2030 - while maintaining a competitive economy. The Netherlands government supports CO2 valorization where this contributes to CO2 emissions reduction and competitiveness. Policies on CO2 valorisation are being developed by the Ministry of Economic Affairs and Climate. On the basis of these policies, the Netherlands will decide on future involvement in Phoenix.
At this moment, the Netherlands is part of the core team.
The Netherlands Enterprise Agency participates in Phoenix on behalf of the Dutch Government.
more
Cefic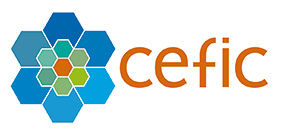 A more resource efficient production with further reduction of the carbon footprint of the chemical industry will rely on a mix of technology options including better utilisation of alternative carbon sources such as as CO2.
Many chemical companies have already invested in the development of technologies for the chemical valorisation of CO2. The utilisation of CO2, as an alternative feedstock would be a major technological transition for the chemical industry and would entail significant investments.
more